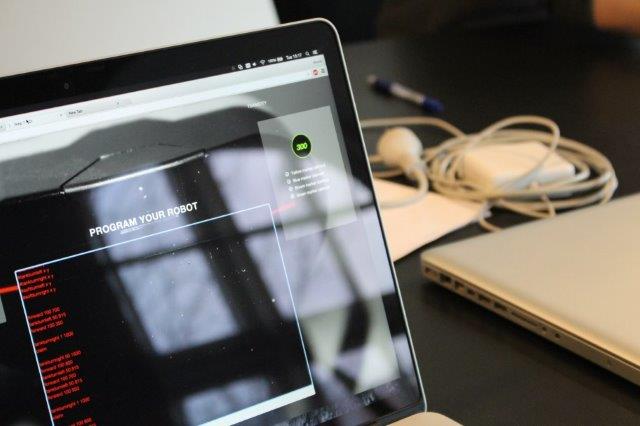 Consulting
If you are in the need of an agile developer, a hands-on architect, a Scrum Master or a technical coach, maybe I can help?
I have extensive experience with all of the above and would love to hear about what challenges you are facing and see how I can help.
What The Customers Are Saying
Don't just take it from me, here is what some of my customers have to say:
"I have had the pleasure to use Agge as a .NET development consultant for almost a year.
Agge is not a typical consultant. Agge is taking ownership and fights hard to get our code to the right level.
Agge has also driven a large migration project with great success and is a born Project Leader.
Agge has lately helped me recruit the right .NET developers and with his deep .NET knowledge and commitment to help we now have the right staff in this area.
Agge has developed new functionalities for Hi3G Denmark (3/OiSTER) and I know he will be a great success for the next company he will work for.
Agge will be missed and has my warmest recommendation. I know who I will call the next time I need .NET help!"
"I have worked with Agge several times throughout the year and each time it has been a pleasure to have him on the team.
Agge is hugely committed to his work and is focused from beginning to the end on delivering the best result.
Agge is extremely talented technically and has time and time again delivered a product that not only works, but also is done on time, even despite a pretty hectic development period.
Besides his technical talent, his huge commitment and creative thinking, Agge is a real pleasant person to work with and I can only give him my best recommendations, because developers with a format like him does not come around too often"